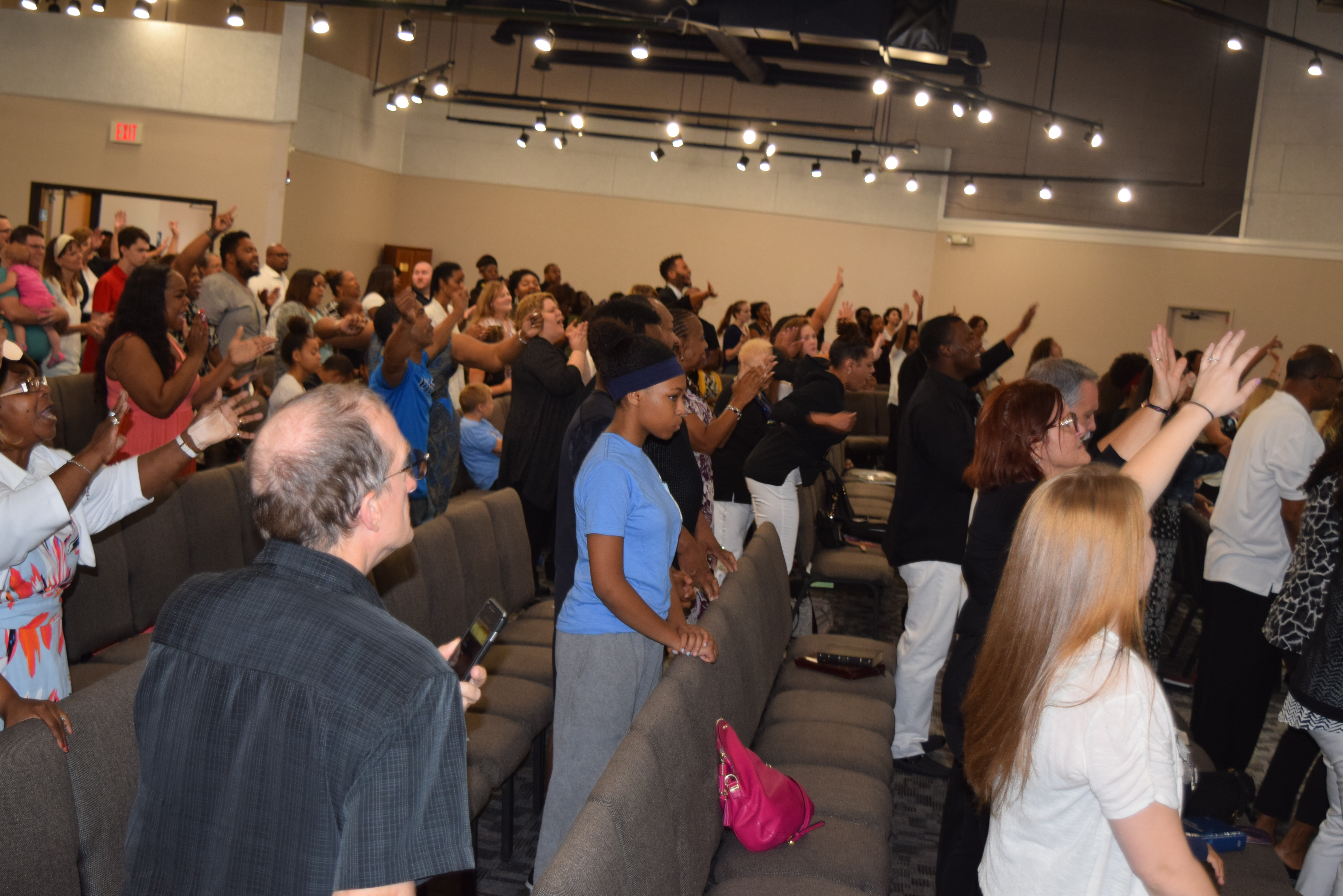 "O magnify the Lord with me,
and let us exalt his name together."
~ Psalms 34:3
We are a God-fearing, Bible-believing, Spirit-filled church on the move for God. We honor and stand on the
"tri-fold" ministry of Jesus Christ of preaching, teaching, and healing (Matthew 4:23) allowing Him to comfort the brokenhearted and to set the captives free in the spirit of love.
We encourage you to browse our website for further insight on our truly unique and diverse congregation. We also invite you to come and worship the Lord with us if you are ever in southeastern Michigan. Or you can just email us to send support, prayers, testimonies or encouragement.
May God bless you and keep you!
Senior Pastor RD Wade